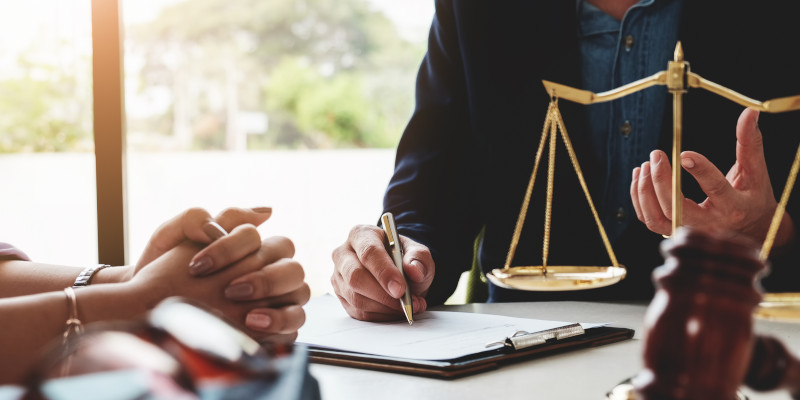 Don't Let Your Rights Be Trampled On
Choose a law office that will aggressively fight for your legal rights if you have been injured in an accident.
Personal Injury
Dunlap & Laxalt Attorneys is experienced in a variety of personal injury cases. Some of these cases include the following:
Auto accidents
Aviation accidents (licensed pilot)
Boating accidents
Construction accidents
Malpractice
Mining accidents
Burn injuries
Defective products
Toxic injuries
It's important to remember that personal injury cases are very time sensitive. Any delays can significantly impact your outcome, so call Dunlap & Laxalt Attorneys today!